CONGRATULATIONS TO OUR 2016 STUDENT DESIGN COMPETITION WINNERS!
---



​To celebrate the life and contributions to the practice of architecture of Charles W. Graham, Ph.D., FRICS, AIA, and Dean of the University of Oklahoma College of Architecture, our EP Committee has renamed the Heartland Trophy to the following:

Charles W. Graham Memorial Heartland Trophy
---
GET INVOLVED WITH THE SPEAK UP CAMPAIGN!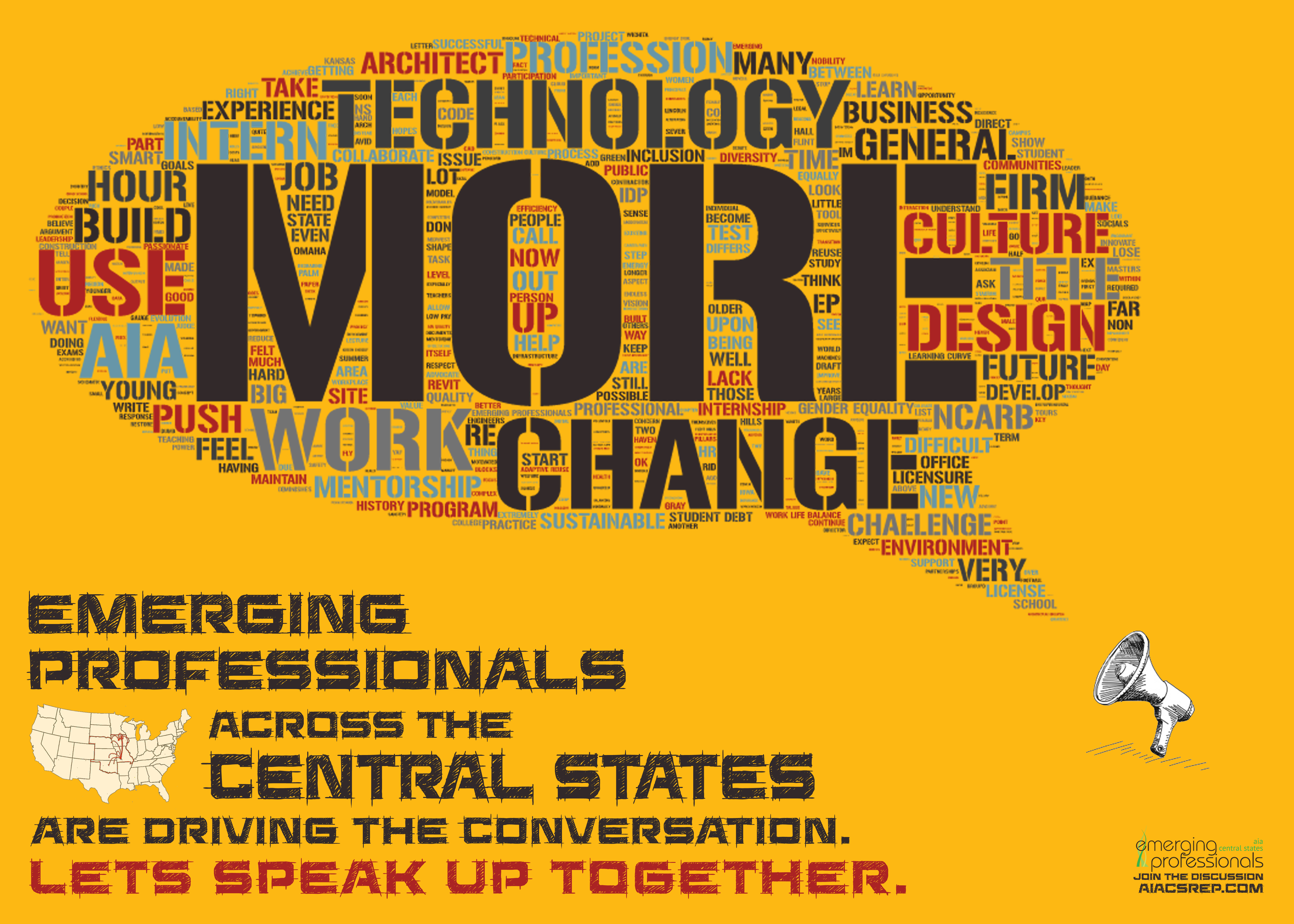 ---
---
Upcoming Post:
In the next couple of days I am going to put together a news post regarding the means with which I (Jacob Laha) stay up to date on the profession and design. If there is something that you read, watch, listen to and/or otherwise consume in your professional walks, feel free to email me and let me know and I will include it. Please email it to aiacsrep@gmail.com with the subject line "News"

---